Everyone is fascinated with the Georgetown section of DC, regardless of what season it is and with good reason. It IS charming! But in the spring it is particularly lovely. Here are two really good opportunities to explore Georgetown architecture and lifestyle --- through it's gardens.
Georgetown Garden Tour
On Saturday, May 13, 2017 from 10:00am to 5:00pm the Georgetown Garden Club is sponsoring it's 89th walk among some of the most outstanding gardens in Georgetown. On this year's walk, in addition to lovely plantings, guests get a peak at some most interesting garden features such as an arbor of wisteria, a small pond with intriguing, ornamental fish, whimsical garden statues, a spray of espaliered ginkgo and a lovely trompe l'oeil creation. Tickets are $40 each. http://www.georgetowngardentour.com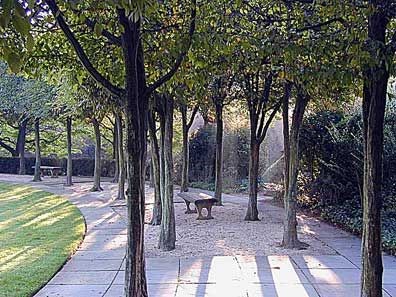 Sneak Peak At Tudor Place
The gardens at Tudor Place, a hidden gem in Georgetown, are one of the gardens on the Georgetown Garden Tour. But, if you are free, National Public Garden Day is Friday, May 12th and Tudor Place is opening its gates on this special day celebrating public gardens' important role in promoting green spaces, conservation, education, and environmental stewardship. The gardens here have existed right in the middle of Georgetown for over two centuries and have been cared for by 6 generations of gardeners. That's tender loving care at it's best! Garden admission is free on this day, with no registration necessary.
http://www.tudorplace.org/programs/68/national-public-gardens-day/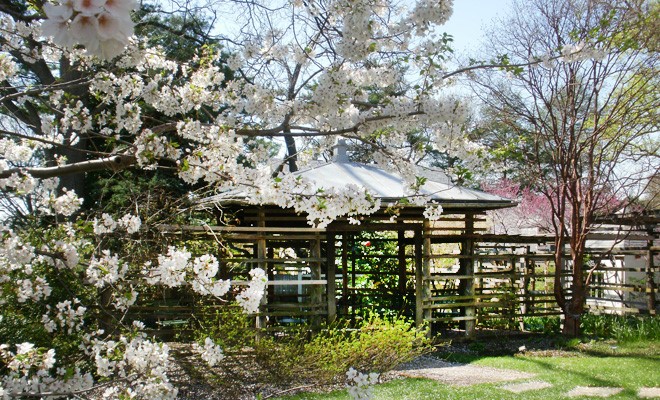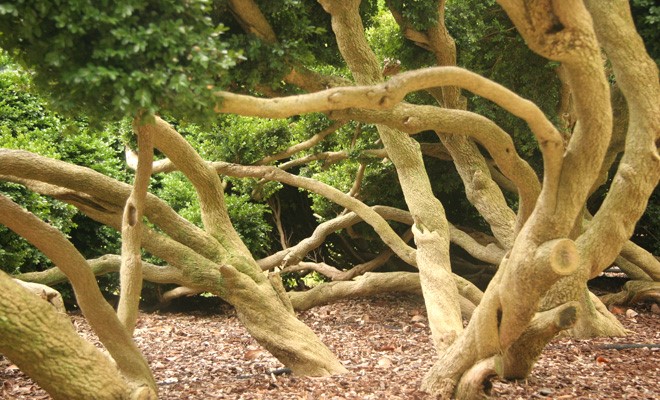 Also at Tudor Place on Friday May 12th you can join an award-winning botanical artist, to explore a variety of subjects, media, and locations in the historic garden --- all with an eye towards capturing the botanical specimens with your own artistic skills. Not to worry! No art experience is required! The cost for joining the artist is $50.