Who Was Quentin Roosevelt?
Quentin was the youngest child of President Theodore Roosevelt and his wife, Edith Roosevelt. His older siblings were: Alice, Ted, Kermit, Ethel, and Archie.

He was born in 1897. He died in 1918 serving in WWI with the U.S. Ninety-fifth Air Squadron.

He lived at the White House with the family when his father was President—1902-1909.

Some historians considered Quentin to have a personality very similar to his father's and to have the most intellect and wit of all his siblings.

He and his siblings were famously known to "enjoy" the White House!

"Quenty-quee" was his father's nickname for him when he was a young boy.

Quentin started and was the ring-leader of the White House Gang whose members consisted of his brother, Archie, Charlie Taft (the son of William Howard Taft, the Secretary of War at the time), Earle Looker, Dick Chew, Bob Stead, and a few other boys who attended the Force School in DC. The Gang conducted much of their most important business in the attic of the White House.

Sagamore Hill was the Theodore Roosevelt family home on Long Island, New York where Quentin grew up until his father was elected President of the United States and the family moved into the White House. Quentin and his mother and his siblings continued to spend their summers at Sagamore Hill.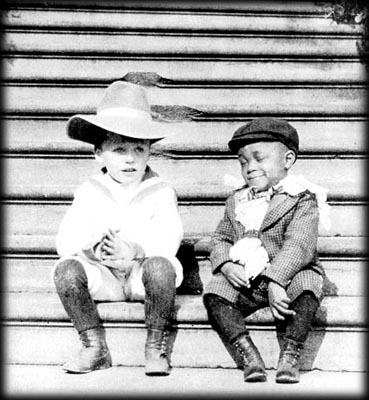 All photos on this page courtesy of Sagamore Hill National Historic Site, National Park Service, Oyster Bay, NY.